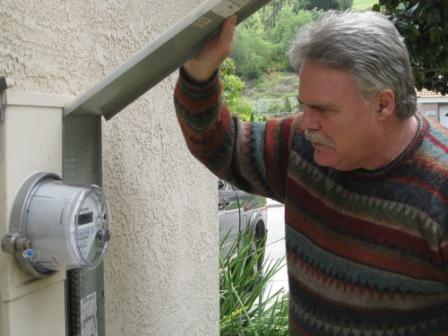 Choosing a Home Inspector can be a confusing decision.
To help you make an informed decision about the property your looking to purchase, it's important that an Inspector provide accurate, unbiased information about the physical condition of a property!
I will Inspect your new home Honestly with Integrity.
My goal is to provide you one of the best General Property Inspections available today for your peace of mind.
I am diligent and take pride in producing a thorough inspection report.
If you feel I provided a quality Inspection service, please refer my service to your friends, relatives and co-workers.
Upon delivery of the Inspection report, if you feel that you did not receive a thorough and comprehensive report, ask and I will give you a refund.
Sincerely,
Eugene Parker,
Just the Fact's Property Inspections
951-315-8248
Justthefacts_propertyinspections@yahoo.com